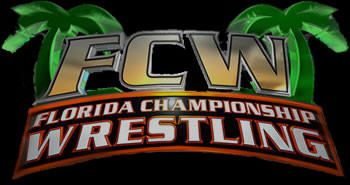 The History of
Florida Championship Wrestling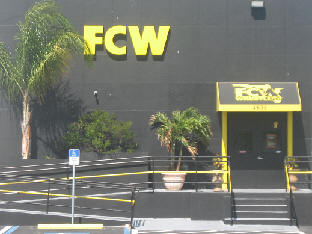 Florida Championship Wrestling (FCW) was based on Championship Wrestling from Florida. FCW served as WWE's developmental facility from 2008 until WWE dropped the name "Florida Championship Wrestling" for its own NXT brand name. FCW ran from 2008 to August 15, 2012. Also at this time, all FCW championships were retired. These included the FCW Florida Heavyweight Championship, FCW Florida Tag Team Championship, FCW Divas Championship, and the Jack Brisco 15 Minute Championship. The FCW Arena would continue to be a venue for WWE NXT until December 19, 2013 when the final show was held inside the arena.
These are the last images taken from the FCW Arena. Those photos are from Jason Ayers (WWE Referee) and Ryan Parameter (WWE Wrestler)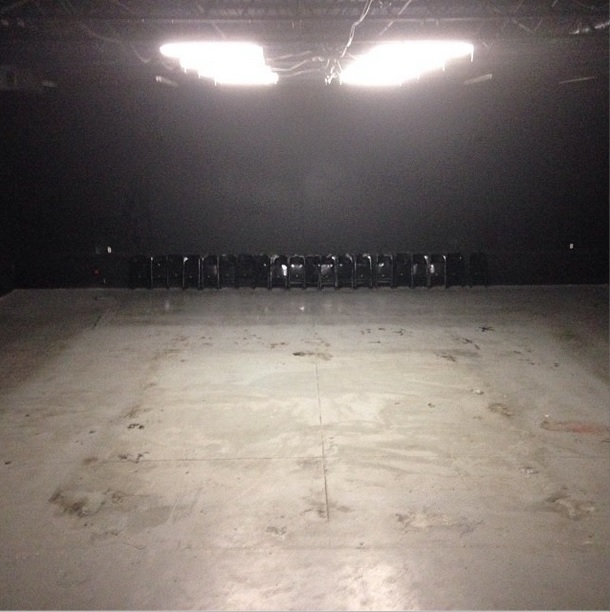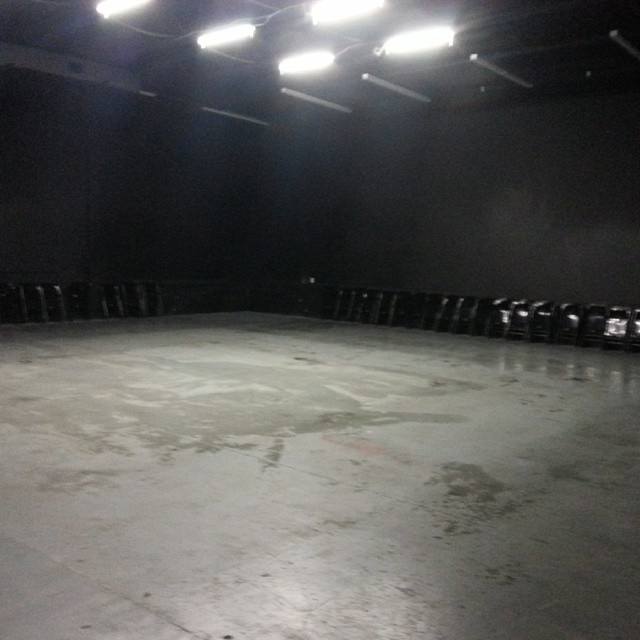 FCW had two logos during the second time it was in operation.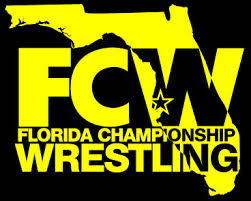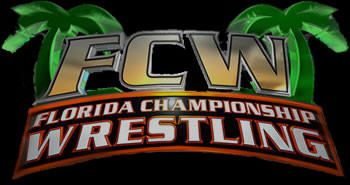 Copyright Information
Logos and some images are owned by the WWE/FCW. Other images are owned by this website.
This site is in no way associated with any of these promotions.